Well hello there!
For todays card I have used the stamp set - I knead you from My favorite things.
I think the cats are so super cute and quite simple to colour.
I made them all grey, and I think thats because I have a grey, fluffy cat on my own.
May I present Mr Knutte:
And now for the card:
Thank you so much for stopping by!
Take care.
Ellenor
*******
With this card I will participate in these challenges: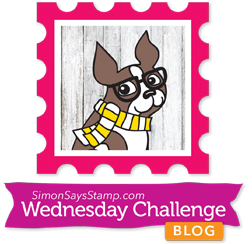 *******
Products I have used:
Spectrum Noir - Cool Grays (IG1, IG2, IG3)
Crealies crea-nest-dies - XXL no 2
Crealies crea-nest-dies - XXL no 8
Crealies crea-nest-dies - XXL no 22
My favorite things - I Knead you